Find your future housemates on HomeHak
On HomeHak, you can find other people who are also looking for a home and invite them to be your co-applicants. Join your Tenant CVs and apply for a home together as a ready-made household, like Hanna and her friends.
To do so, simply follow these steps: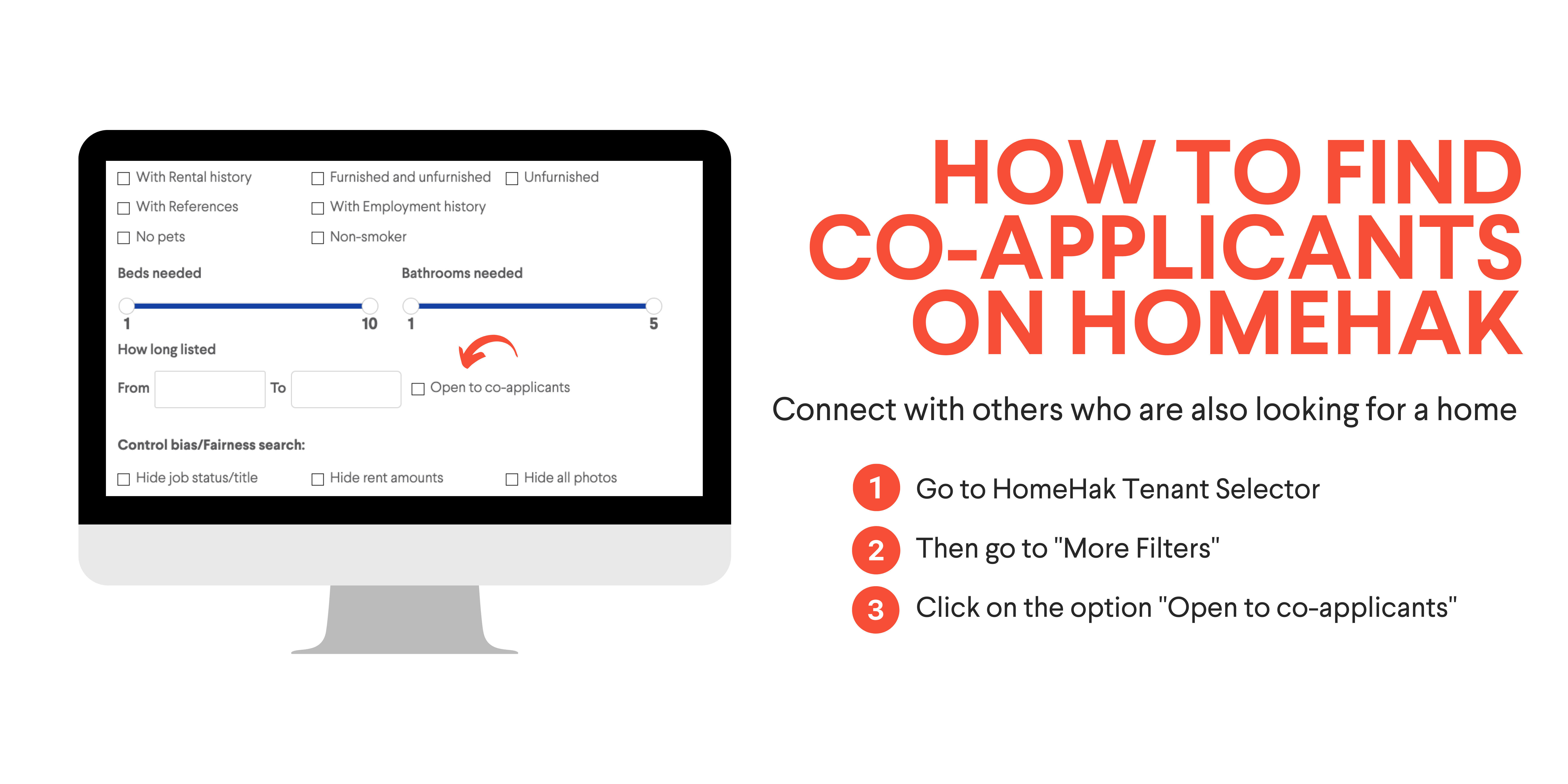 Applying as a ready-made household
Landlords and letting agents are more likely to select an organised group who want to live together. This is because housemates who have good chemistry and are happy are more likely to stay longer in the property and take care of it.

In addition, when you apply as a ready-made household, the landlords and letting agents receive all the applicants' information in a consistent format, upfront and in a way that helps to manage their workflow.
Visit this article to learn more about how to apply for a property with other people and start looking for co-applicants now.