Your Tenant CV will help you make a good first impression and stand out from the crowd. It is also an attractive tool for letting agents, homeowners and landlords since it simplifies the process, allowing them to invite you for a viewing with the click of a button.
You can use your Tenant CV to apply for homes on our platform:
Choose the property you are interested in.

Click on "See full details" to ask for a viewing or ask the landlord/letting agent a question.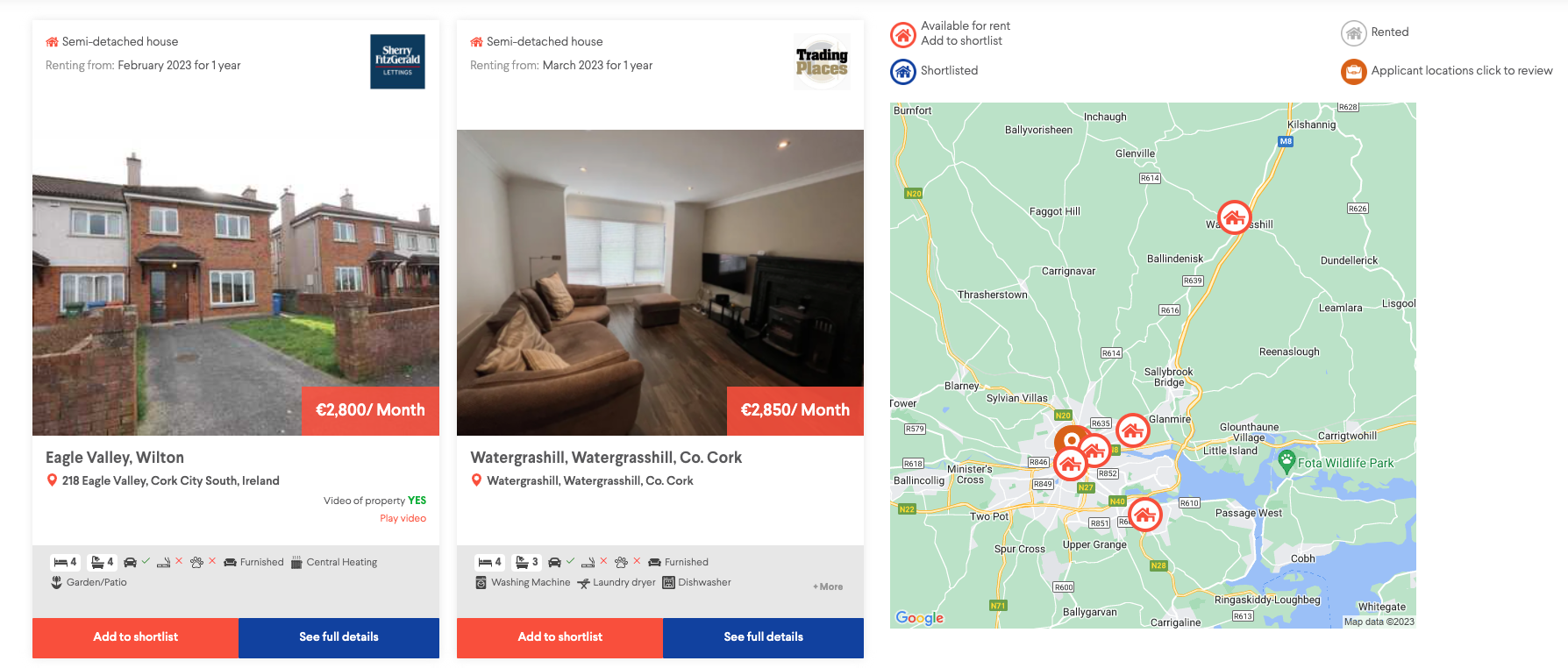 Click on the "Apply/Ask for a viewing" option. Send a message to the person who will schedule the viewing and suggest a date and time that suits you for a viewing.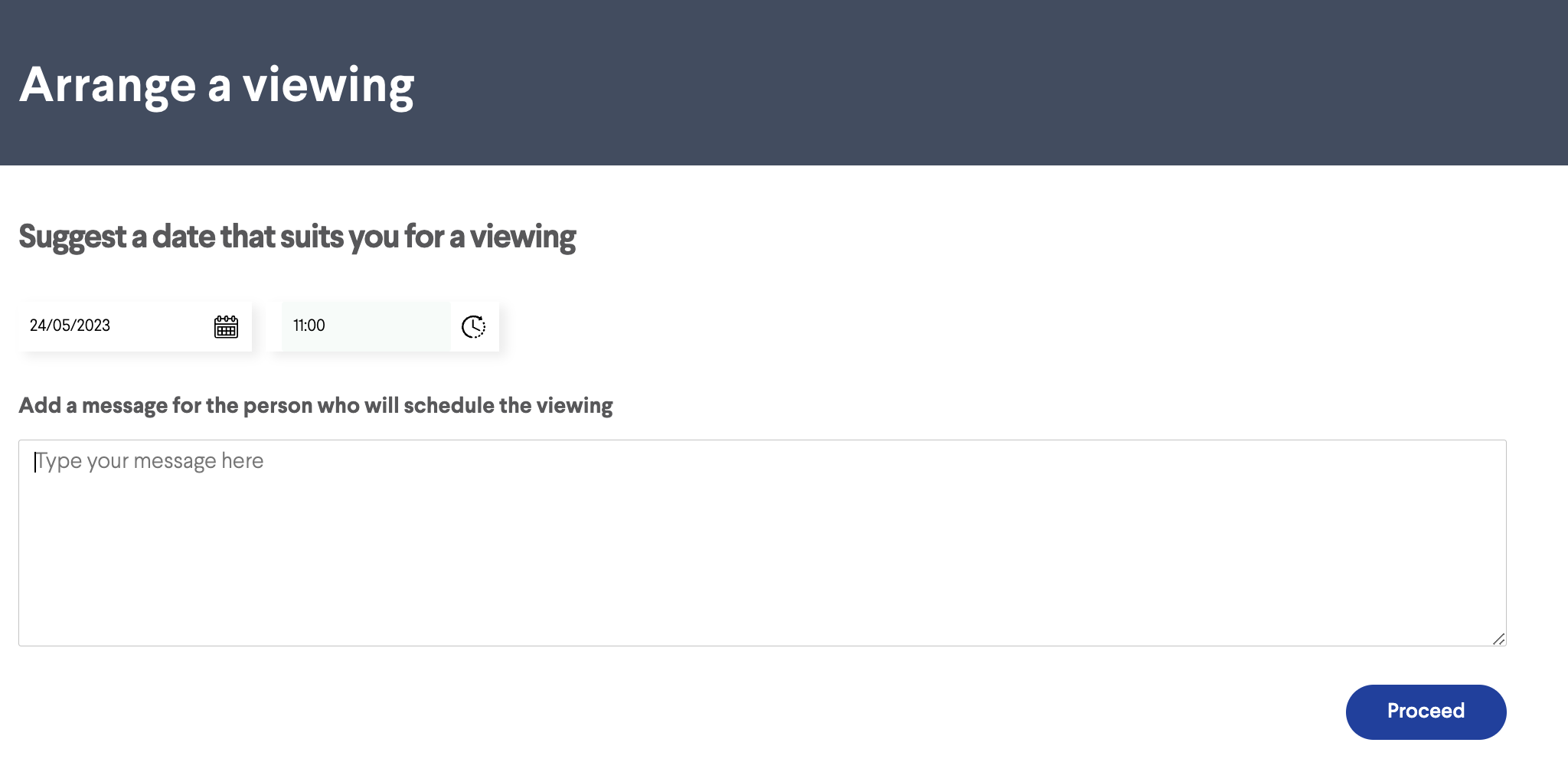 You can also include the code of your Tenant CV when applying for a home on any property website, such as Daft.ie, Myhome.ie or Rent.ie. To find this code, click on your profile picture and go to "Settings, Create Profile, Menu". You will see the code under "Share your tenant CV".
We also recommend you share your unique link or QR code for your HomeHak Tenant CV with your connections, workmates and friends so they can distribute it. A lot of properties are rented without being advertised. You need accommodation providers to get a copy of your HomeHak Tenant CV so they can connect with you even before the property is advertised. It will increase your chances of getting selected for a home!

In addition, you can display your HomeHak Tenant CV on your social media channels: WhatsApp chats, Facebook groups, Instagram stories, Gmail footer or Slack chats at work, and even on your LinkedIn profile:
Remember that when searching for a home, if you want the maximum number of people to see your Tenant CV and be impressed, ensure the setting in your account's Home-Search section is Green status, "Visible and searchable on HomeHak Tenant Selector".
To do so:
Log in and go to settings. You will find it by clicking on your name at the top right-hand corner

Scroll down and go to the section "PROTECT PRIVACY AND AGREE SETTINGS"

Click on the third option: "Home-search status"

Choose any of the green options:

For more information, visit this frequently asked question about how to change your home-search status.
HomeHak allows you to display your Tenant CV on HomeHak Tenant Selector, where letting agents, landlords and homeowners come to select home seekers. If you have not created your Tenant CV yet, click here to get started.