Have you renovated your property since the last time you rented it or included new amenities? Or do you simply want to remove the existing pictures and upload new ones? You can easily remove and add photos to your listing on HomeHak.
Removing pictures
If you need to remove one or several pictures from your listing:
Click on your profile picture at the top right corner.

Go to "My Properties."

Choose the property you want to edit.

Go to the fifth tab:

"Property Images."

Choose the photo you want to remove and click on "Remove photo."
Click on "+Add Photo" if you want to upload another photo.
Saving and publishing the ad
Once you have wrapped up the final touches on your property ad (including the video, pictures, description and all the necessary information), click "Submit the Changes." Your ad will be saved and ready to go.
To let everybody know your place is available for rent, choose the option to "Classify this property as Advertised for rent." Your listing will be easily found by potential tenants browsing HomeHak/Properties.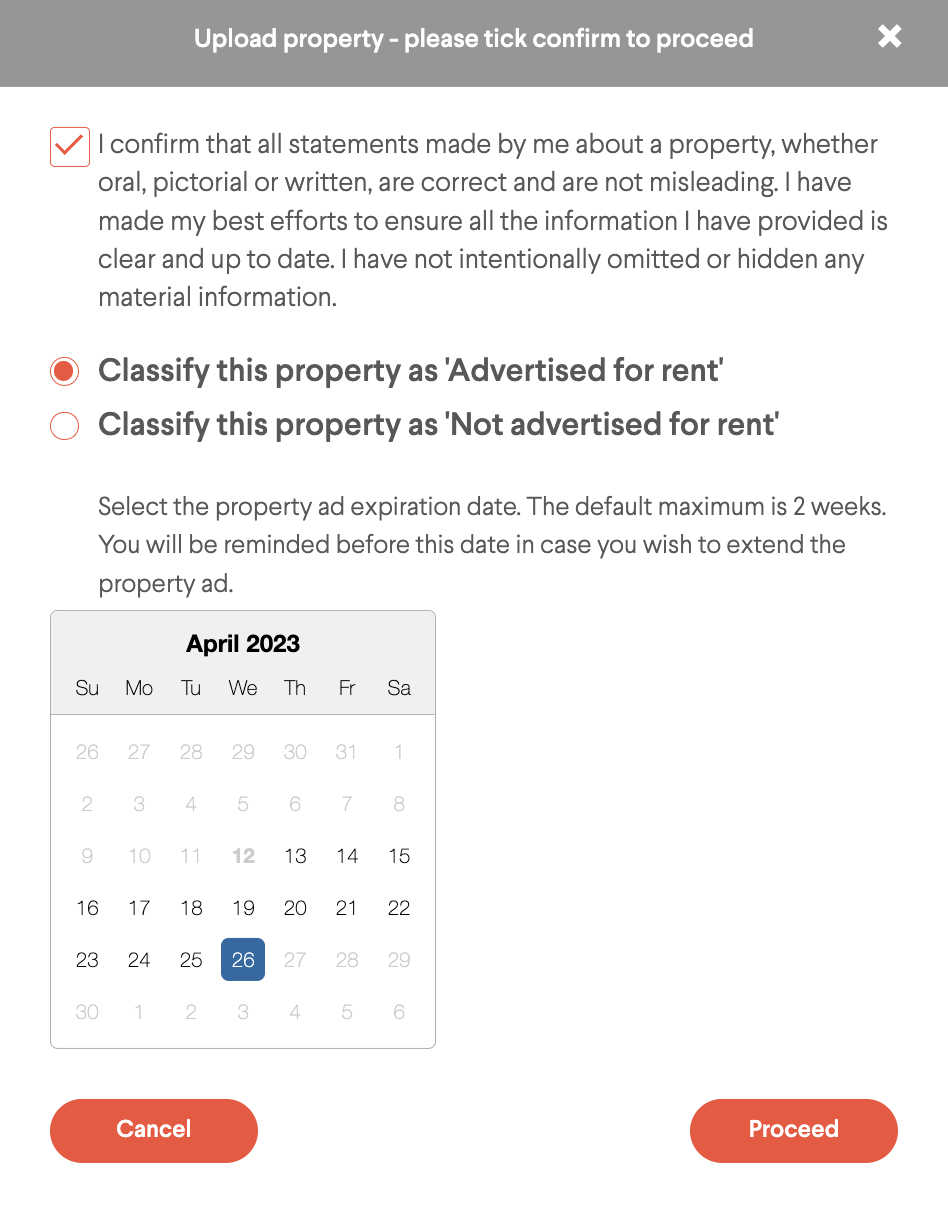 If you prefer not to publish the ad and simply share it privately with the tenants you find on HomeHak Tenant Selector, choose the second option: "Classify this property as Not Advertised for rent."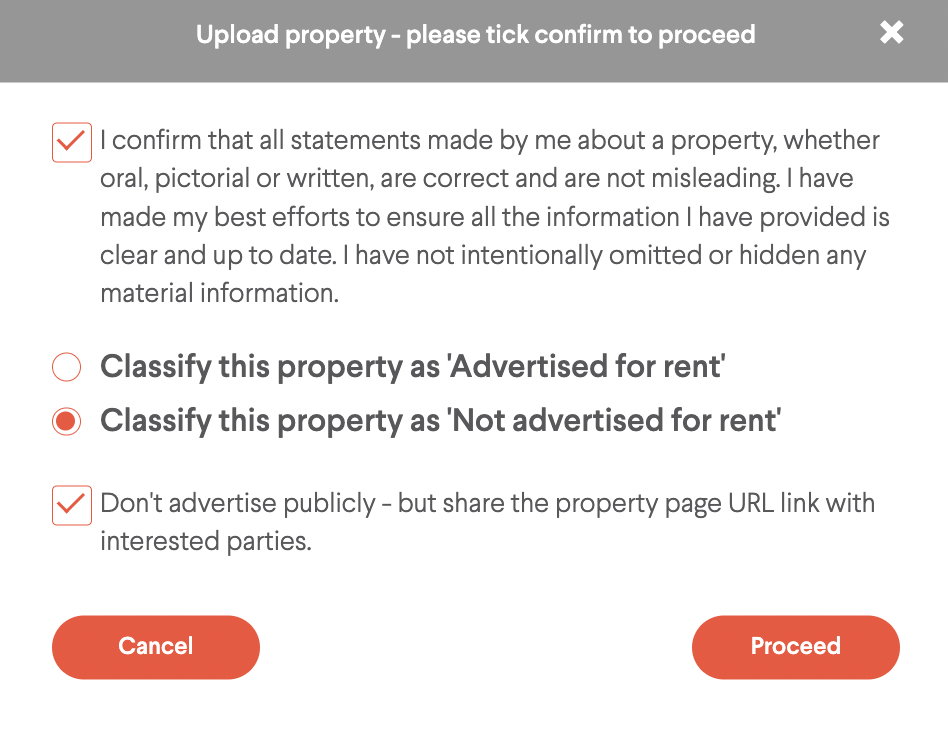 Click here to learn more about the benefits and features of HomeHak for landlords and homeowners.