Share a property ad with a HomeHak member without having to upload the property details to our platform.
Click on "Invite". You can click here for more information about how to invite tenants for a viewing.
Go to the section: "Share details of property this invitation refers to".

Select the option: "Input summary property details."

Name the property, include the address and the link to the property and c

onfirm.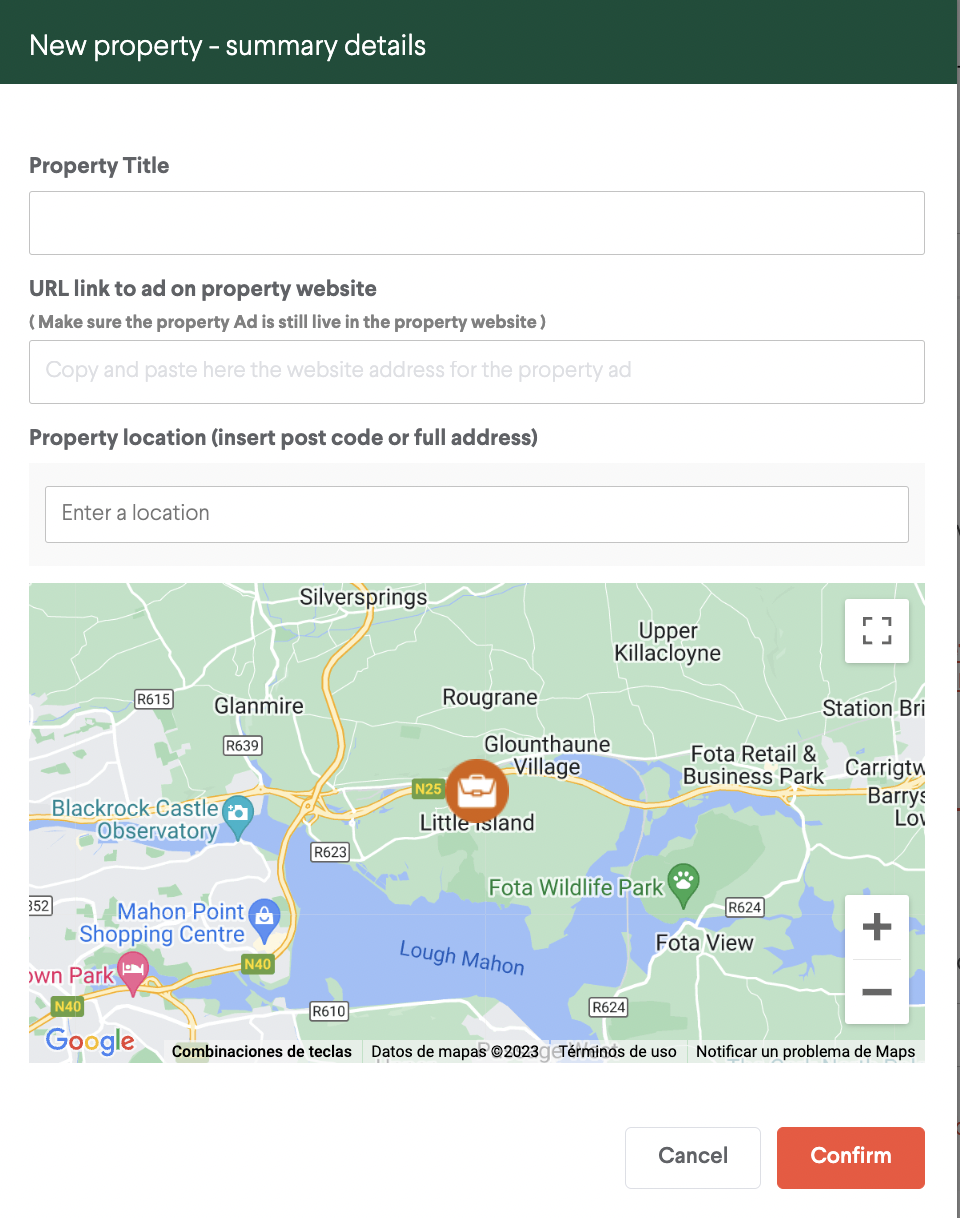 If you want to start inviting organised and trustworthy tenants to view your properties, visit HomeHak Tenant Selector now.