Once you have reviewed a Tenant CV, if you think the applicant could be a suitable person for any of your properties, you can invite them for a viewing.
To do so, follow these steps:
1. Click on "Invite for a viewing". You can also ask the tenant a question or request more details: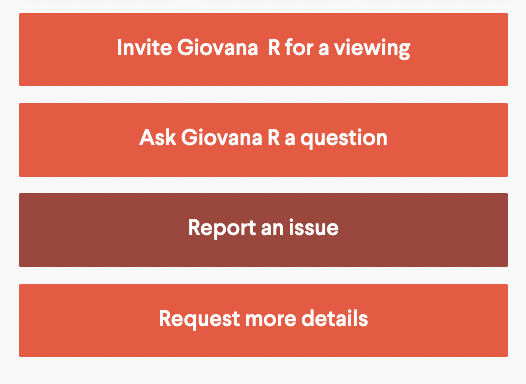 2. Suggest a date and a time for the viewing: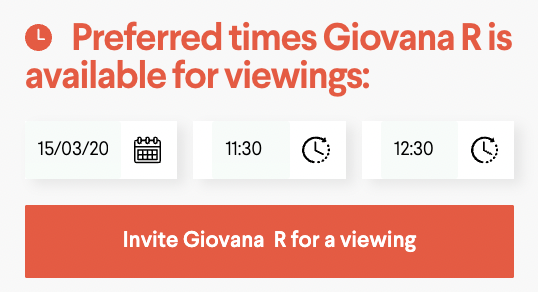 3. Edit the template message if needed:

4. Choose the property and click on "Proceed":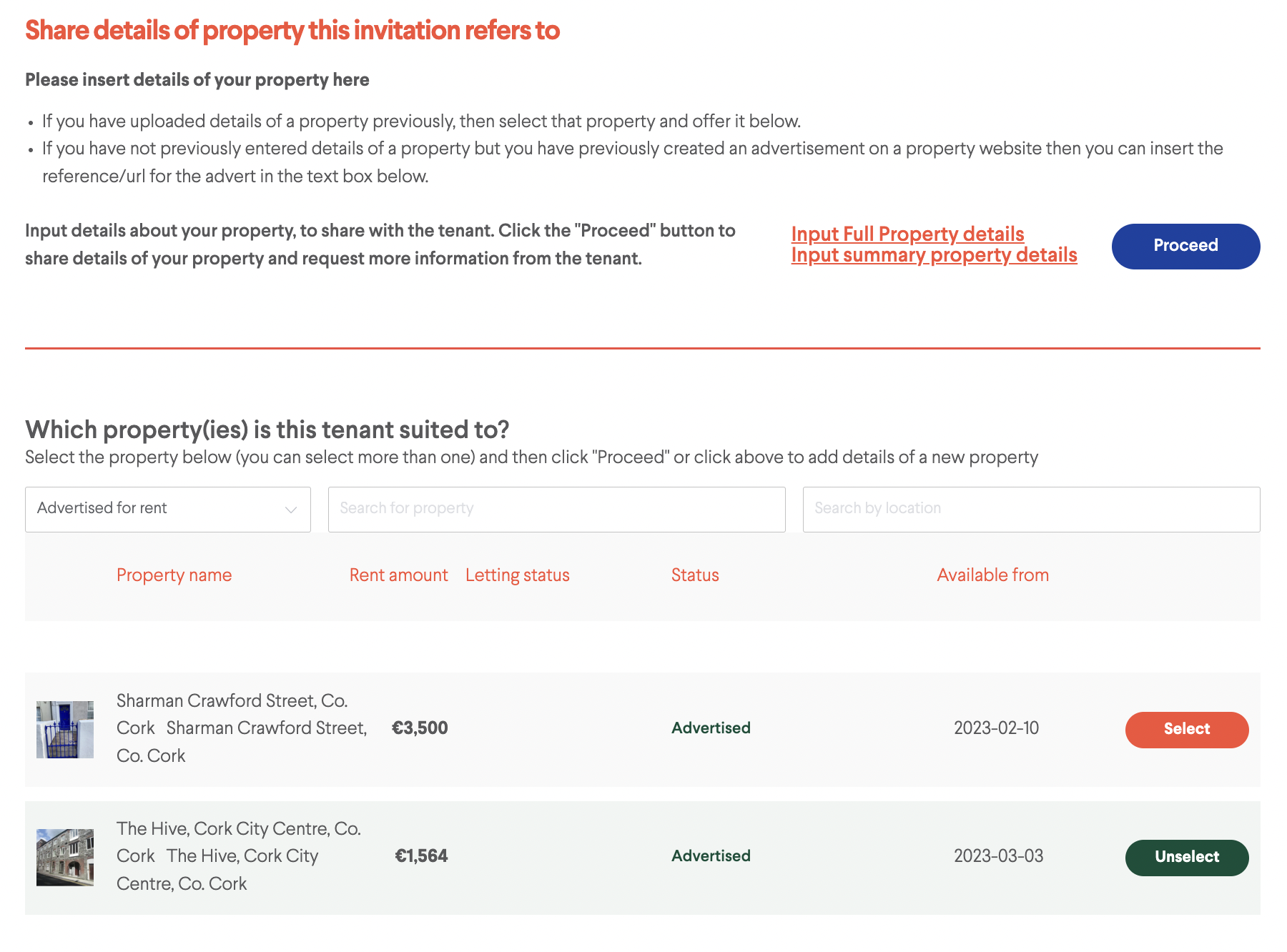 5. If you haven't uploaded the property to HomeHak and would like to do it now, click on "Input full property details".

6. If you want to share a property ad instead, click on "Input summary property details". Click here to learn more about this feature.

Join HomeHak for Letting Agents today. It is for free for a year!