HomeHak allows letting agents to sort and filter prospective tenants so you can match the right person to the right property.
On HomeHak Tenant selector, you will find a database of Tenant CVs with a status of "Good" or higher. This means that these home seekers have prepared enough information to allow you to make an informed decision. Some of them will include references, rent history, employment details, video, and ID verification with Stripe.
You can use the map to find tenants that are searching for a home near your property: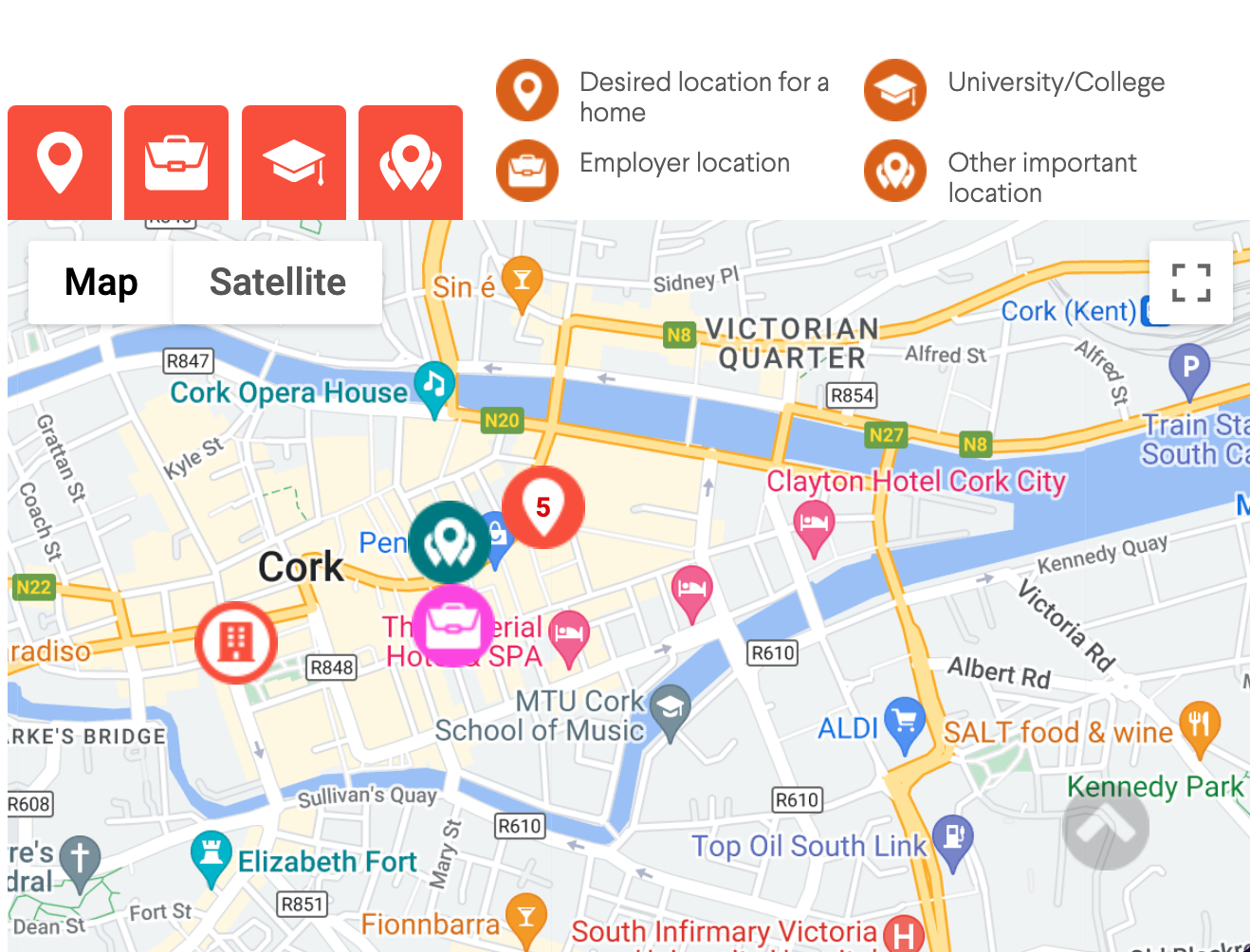 HomeHak Tenant Selector: A pool of organised tenants
To find and shortlist candidates for your properties, follow these steps: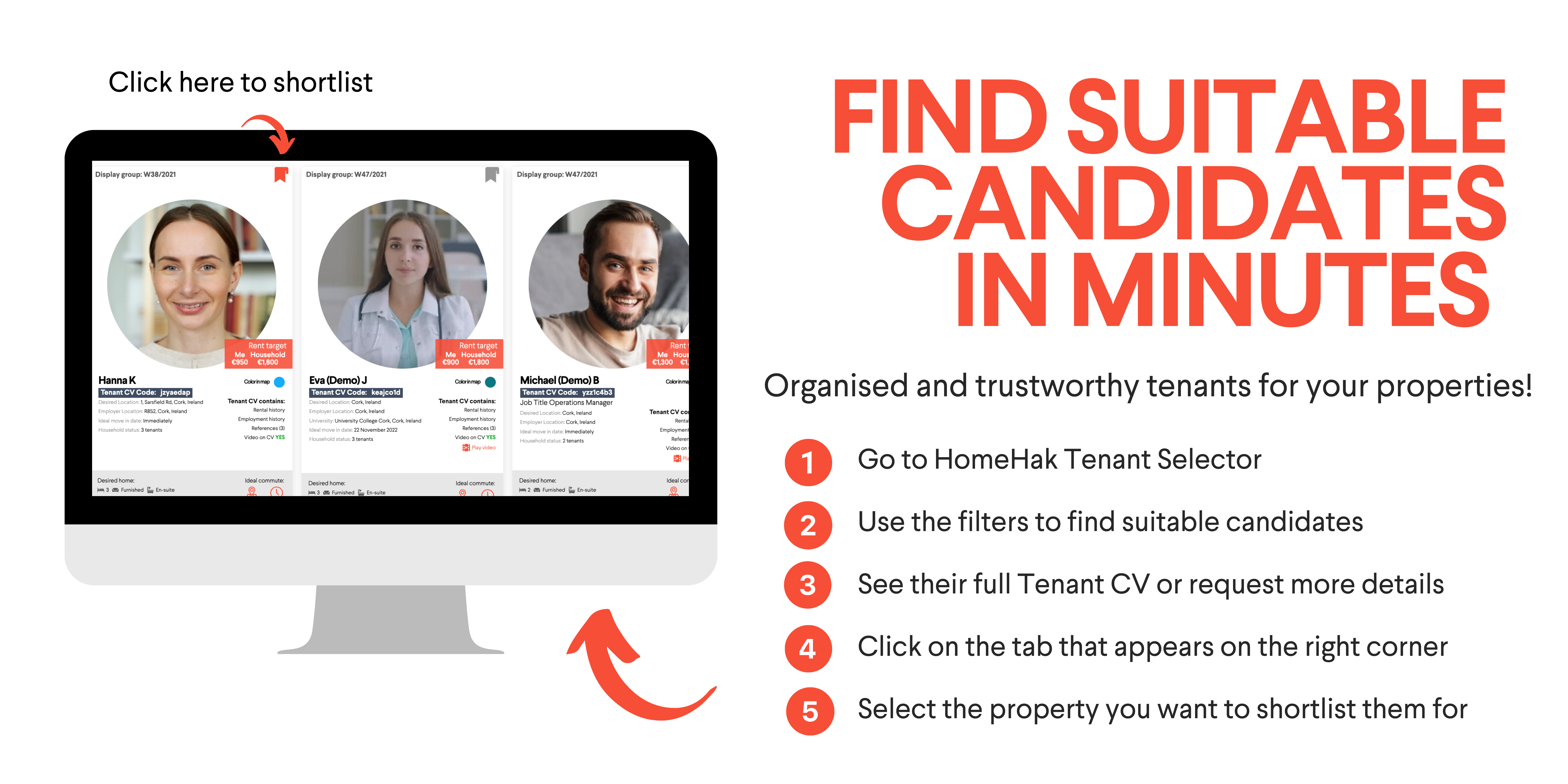 Once you find tenants that you feel would be well matched to your property, click the "shortlist" button or the "invite" button to invite them for a viewing:

Invite only matched applicants for a viewing
At HomeHak, we believe there is significant value in matching what a tenant desires in their home with what your property has to offer. Our belief is that happy tenants treat their homes well and wish to stay longer.

You can now organise, in advance of viewings, hundreds of applicants for a property sourced from every property website by relevant criteria like:
The commute between someone's workplace or university to a property

How much each applicant wishes to pay in rent

How many joint applicants want to move into the property together

When each applicant is available to move into a property

Request HomeHak Tenant CVs on property websites
When you post an ad on a property website, make sure to include this statement: "We welcome Tenant CVs from HomeHak.com. Please provide references."

When enquiries arrive, open their Tenant CVs, and they will automatically be added to your map and your list of applicants.

When you are ready to select the best tenants, sort all the applicants and create your shortlist.
Click here to find trustworthy and organised tenants on our Tenant Selector.