Effective communication
HomeHak incorporates a centralised messaging application where you can review and manage all applications in one secure platform: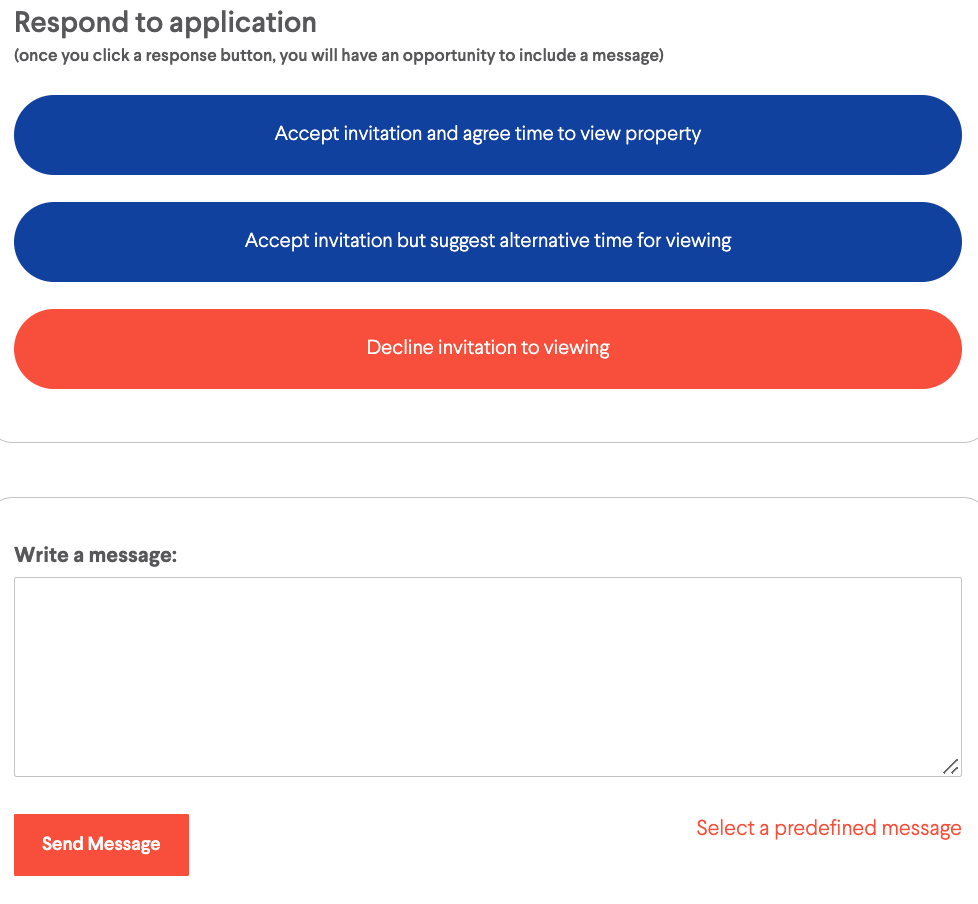 You can upload your own templates to the system to quickly respond any queries or requests:
Bulk messaging
This feature can be used to automatically update multiple applicants on the status of a property listing with the click of a button by following these steps:
Click on your profile picture at the top right corner.
Go to "My Properties".
Select the property you want to update.
Click on "Status (click text to change)."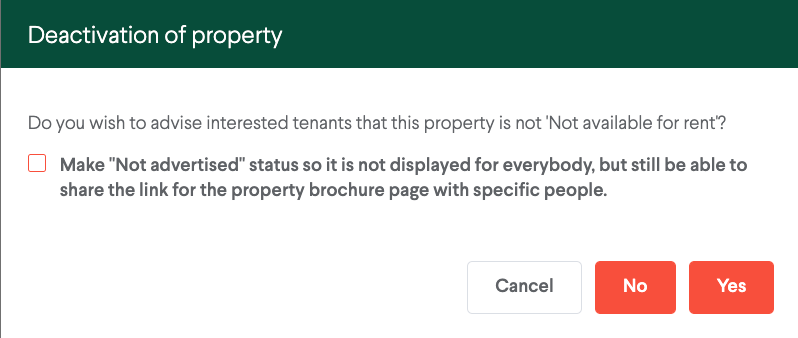 Centralised viewing management
With HomeHak, you can add private comments and ratings on the Tenant CVs that only people within your agency will be able to see. Save time by adding these notes directly to your HomeHak account when meeting prospective tenants during a viewing. This feature will prevent you from having to run back to the office after the viewing to add this information to the system.
To record your thoughts and rating on a tenant's profile:
Open the profile of a tenant.
Scroll down to the bottom of the page.
As a reminder, the stars and comments will appear on the shortlisted applicants page.

Click here to learn more about HomeHak for Letting Agents.