Price
Property websites make income from letting agents and DIY landlords advertising properties for a fee. In addition, they use properties as click bait and earn income from advertisers featured on the property pages.
HomeHak earns a subscription (after a free trial) from some home seekers, letting agents, DIY landlords and homeowners who rent a spare room. In addition, letting agents can advertise as many properties as they want for free for the first year. After that, they will only have to pay a fee of €25 per agent per year.
Focus
Property websites focus on advertising and property. HomeHak is a people platform and focuses on meeting the needs of the individuals involved in the rental process. We do this by:
Enabling all users to mitigate GPDR risk.
Providing a platform for home seekers to market and qualify themselves as high-quality candidates.
Giving letting agents access to an unparalleled database of quality tenants.
Streamlining the application and shortlisting process for agents to reduce admin time while sourcing the most trustworthy tenants.
Quality over quantity
Property websites, as advertising platforms, aim to generate as many views as possible on property listings. This often results in an overwhelming number of enquiries for advertisers.
HomeHak focuses on quality. We help letting agents determine which home seekers' needs are best met by their property and who would make the best tenant. They can then do a good professional job with a smaller number of the more organised applicants and save the cost of needless admin involving hundreds of unsuccessful applicants.
Have a look at this article to discover the benefits of selecting tenants from HomeHak Tenant Selector.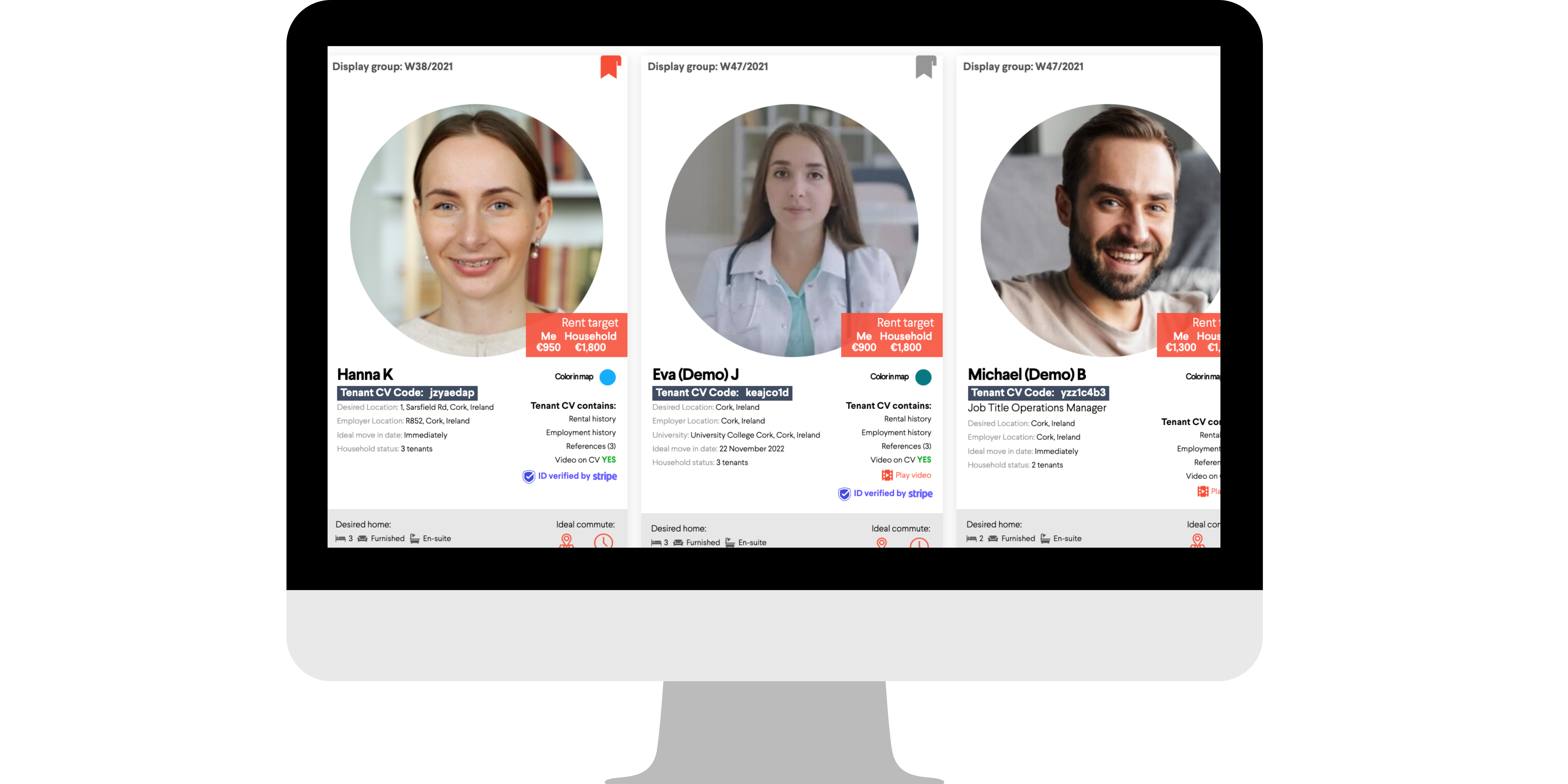 Click here to create an agent profile on HomeHak or visit our website to learn more about HomeHak for Letting Agents.