HomeHak is a people platform that substantially cuts the time and cost of sourcing organised, trustworthy tenants for letting agents.
What does HomeHak do for Letting Agents?

HomeHak facilitates a database of organised home seekers in the market. When home seekers are not already organised, our team work with them to help prepare them before applying to you for homes.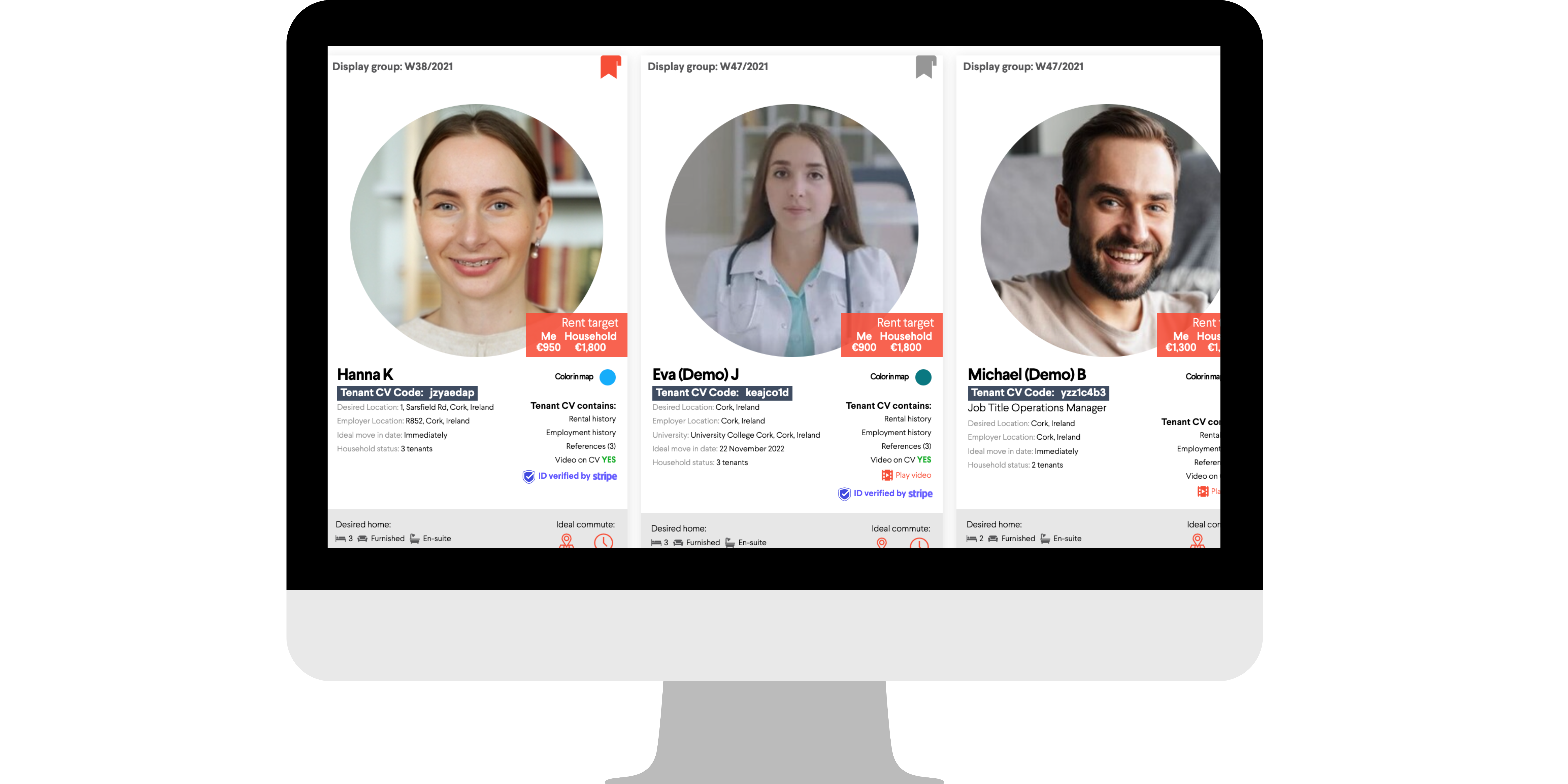 How can letting agents make the most of HomeHak?
When you want organised tenants, go to

HomeHak Tenant Selector

. Filter, sort, and select from the latest home seekers in the market and deal properly with a targeted number of applicants suited to your property. Have a look at this FAQ to learn how to find suitable tenants on HomeHak.com
No need to advertise and invite hundreds of applications for every property. Why antagonise thousands of home seekers with property ads when each property only has a few beds? Focus on better-organised people with good-quality applications.
Cut productivity and financial costs of needlessly administering hundreds of emails and phone calls. Better to concentrate resources on servicing existing landlord clients well and winning new business.

Why incur the burden and risk of protecting data for hundreds of applicants instead of dealing exclusively with the home seekers who ideally suit your property? HomeHak help letting agents mitigate some GDPR responsibilities that can come with collecting applications.