There is zero pressure to add anything to your Tenant CV that you are not comfortable with. While adding a profile photo and making it public may let a landlord or letting agent get to know you better and make things more personable, it is not a requirement.
How to add a profile picture to your HomeHak Tenant CV:
Follow these steps to include a profile picture:
First, click on your profile picture at the top right corner and then on "Settings, Create Profile, Menu".
Under "Create my Tenant CV", go to the "Profile Input" option.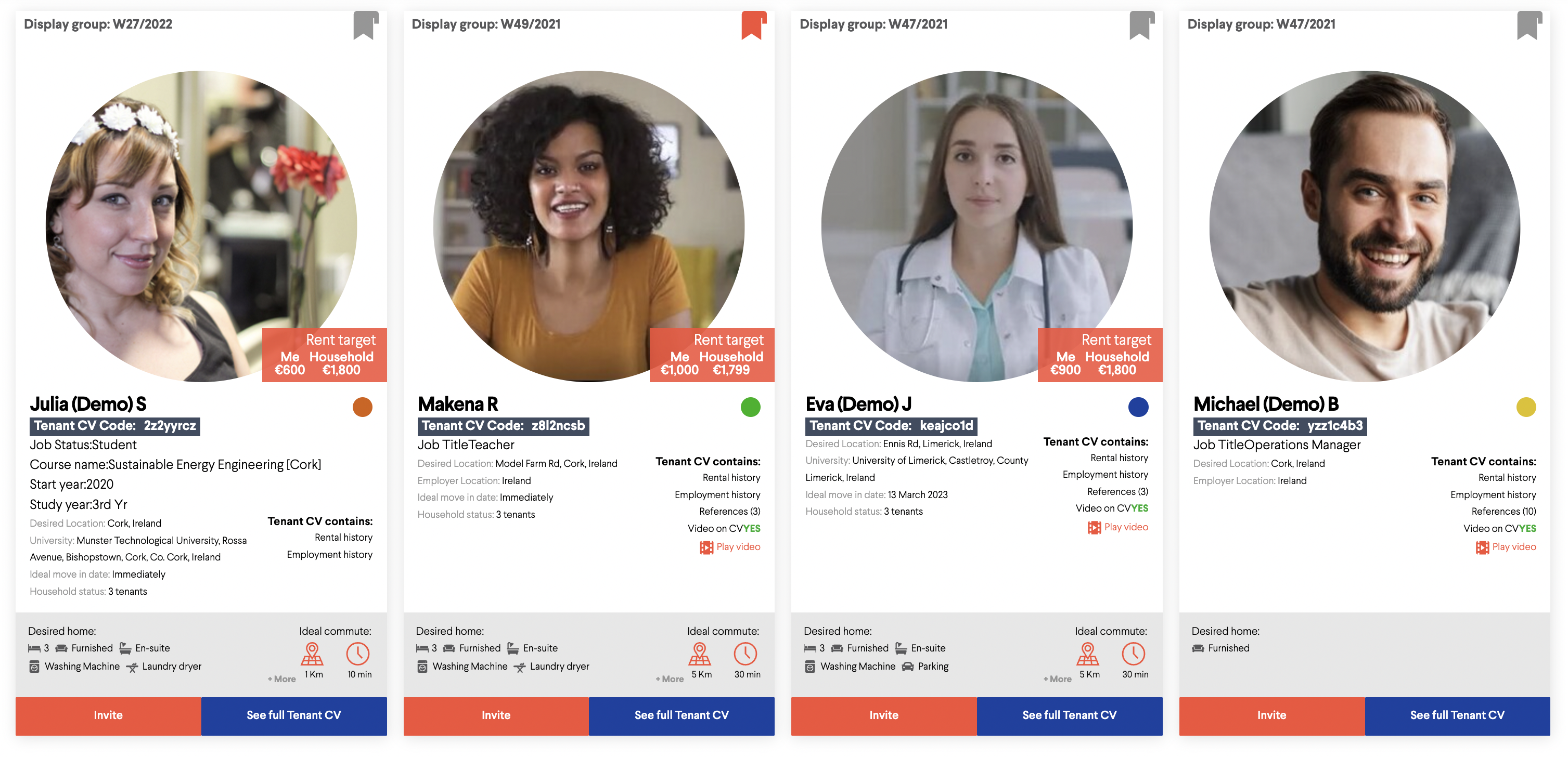 We recommend including a friendly photo that helps strengthen your trustworthiness. Have a look at this FAQ on how to create a "Good" HomeHak Tenant CV and click here to create your Tenant CV.