Make the most of your HomeHak account
Why should you create a tenant CV?
A tenant CV has many advantages. It helps you define your needs, stand out and demonstrate trustworthiness and organisation skills. In addition, it will allow you to express yourself and address potential doubts about your tenant application while saving time.
You only have to create it once, and then you can just share it with landlords, homeowner, letting agents and your network to increase your chances of getting selected for a home. Click here to learn how to share your HomeHak Tenant CV.
How will creating a Tenant CV save you time and money?
We know that it can be costly to take time off work for viewings which can come to nothing. With HomeHak, the landlord or agent already knows from your Tenant CV who you are and what it is you are looking for. Viewings become more worthwhile since a landlord can judge whether you would be well suited to this home just from reading your HomeHak Tenant CV and, therefore, make an informed decision.
How does HomeHak give you an advantage when searching for a home?
You can use your Tenant CV to apply for properties. Not only can your Tenant CV help you stand out from the crowd, but it is also an attractive tool for letting agents, homeowners and landlords since it simplifies the process, allowing them to invite you for a viewing with the click of a button.
How do you apply for properties?
Go to the tab "Homes" and use the filters to search for a home suitable to your needs. Remember to choose the location, the type of living arrangement, move in date, etc.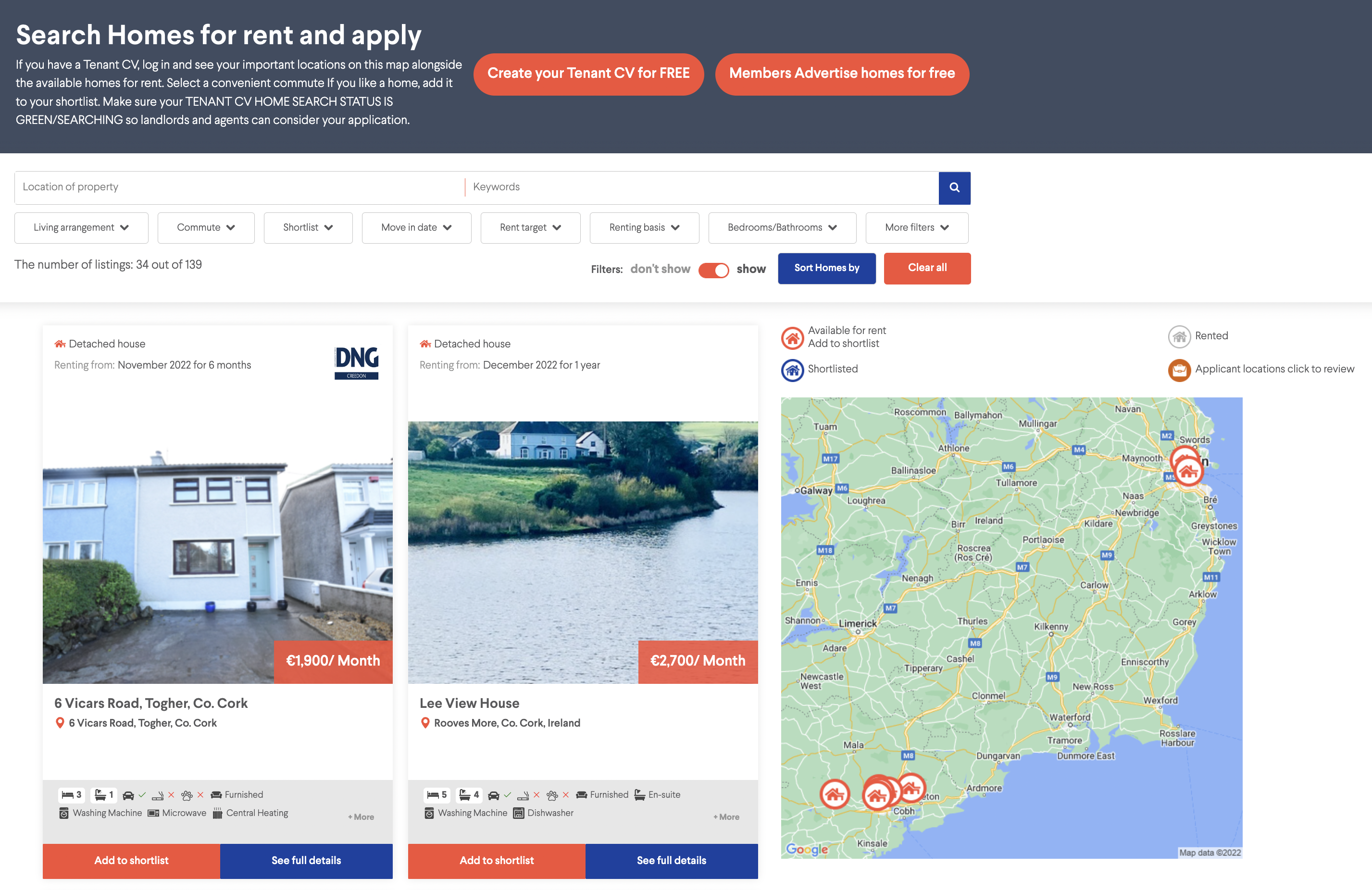 Once you have found a home you are interested in, you can shortlist it, apply for a viewing or ask the landlord a question. Have a look at this article to learn how to apply for a property with your HomeHak Tenant CV.
Is there a chance you can miss properties?
HomeHak works for you 24/7. Don't stress about missing an ad on a property website. Landlords and letting agents search HomeHak for trustworthy tenants as it saves them time, money and hassle. Once your Tenant CV has reached the "Good" or above level, landlords and letting agents will be able to select you from our Tenant Selector. You might get selected even before homes are advertised.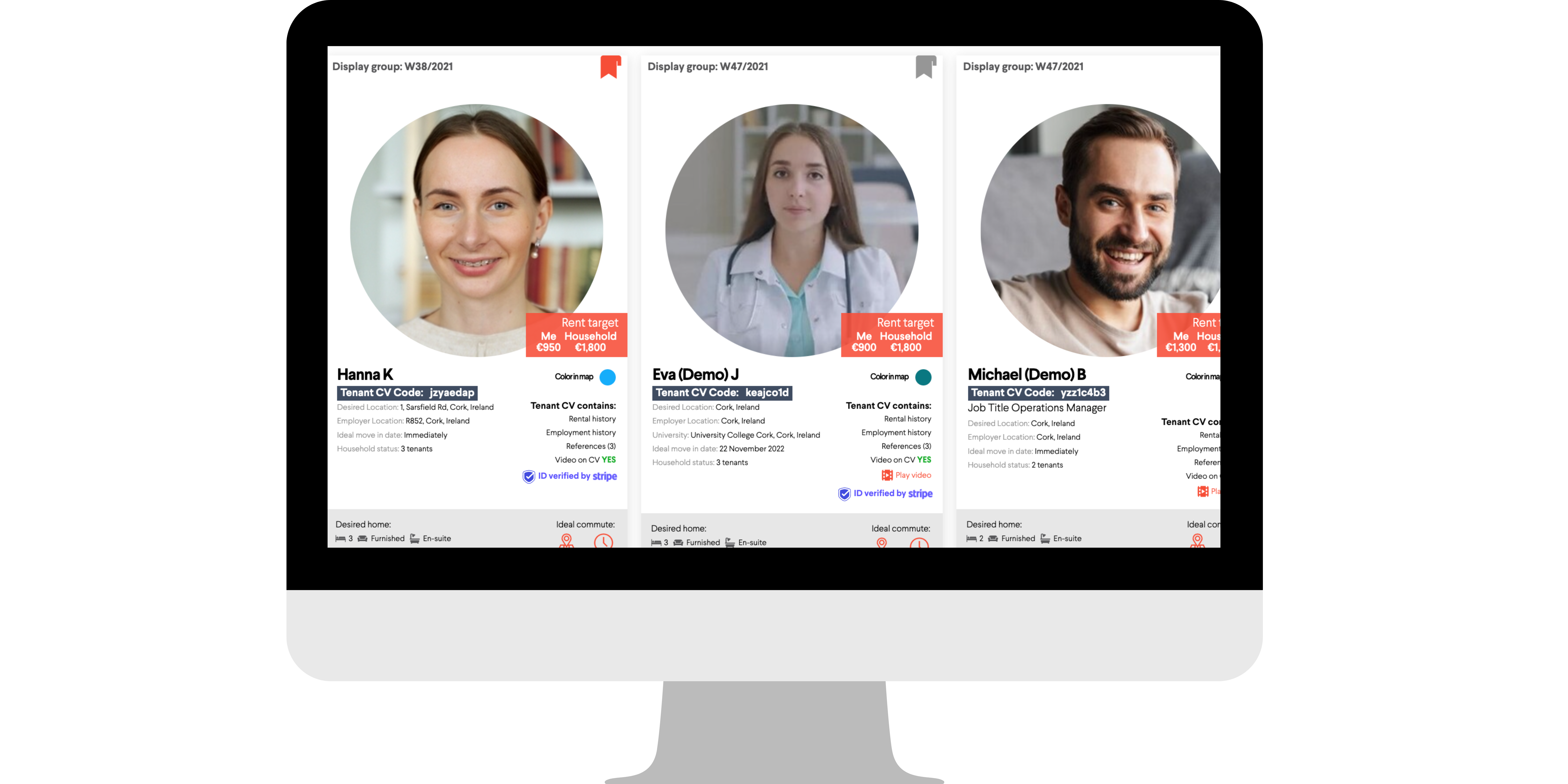 Click here to learn more about HomeHak for Tenants.